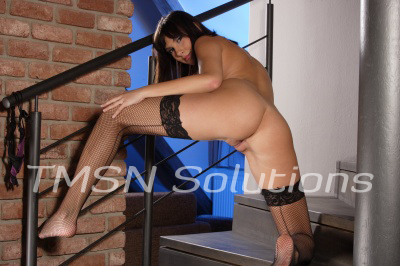 *LUCY*  844-332-2639 xxx- 221
Oh, my little babies, mommy is soooo excited. Remember last time when I told you about how I was going to get your lil baby bum ready for mommy's friend's giant pp? Well, now it's time to talk about what will happen when he finally gets to be the one to fill you up instead of my toy.
When he gets here, you're going to greet him at the door in your pretty little outfit. A nice dress with ruffles, white ankle socks, and a pair of Mary Jane's. Under your dress, you're going to be wearing your diaper. What do you think – should you also wear a sweet little bonnet? I think that would be super cute. 
When he comes in, I want you to take your pacifier out of your mouth and get down on your knees and take his giant pp out of his pants. See, you can suck on that for a few minutes instead of your pacifier or bottle. Just lick it right there and wrap your lips around it and start sucking. Isn't that even better than a paci?
After his dick is nice and hard, I want you to come over here so mommy Lucy can take off your diaper. I'll lift up your dress and tell you to bend over so he can put his throbbing penis inside you. He will TRY to be gentle at first, but no promises baby – mommy told you that he might not be able to help himself. Just be a good girl and don't scream because it hurts. He'll keep fucking you until you get used to it and then you're going to get so excited that you will cum just as hard as he does!
I told you my nursery was the best in town. Come for the breastfeeding, stay for the anal.
Lucy xx
Come find me at – 844-332-2639 xxx- 221
http://hotmilfphonesex.com/lucy/
http://phonesexcandy.com/lucy/
Read these my lovers
http://hotmilfphonesex.com/author/lucy/
http://phonesexmamas.com/author/lucy/
http://sissyphonefantasy.com/author/lucy/
http://phonesexcandy.com/author/lucy/
http://sinfullysexyphonesex.com/author/lucy/
http://tlcphonesex.com/author/lucy/