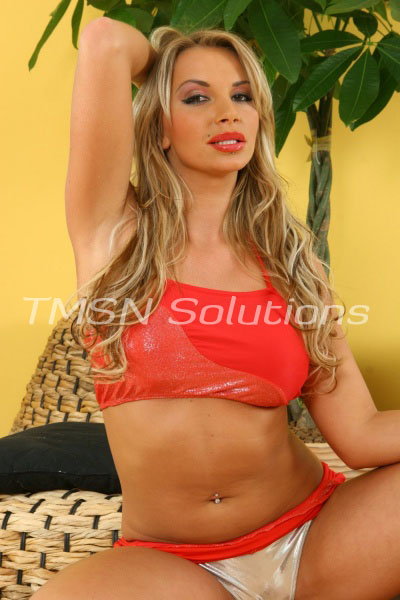 Look at you, thinking you are all grown up but we both know the real truth, don't we?
No matter how old you get or how big you think you are, you are always Mommy's boy. Mommy's baby boy who needs to remember who he is.
That's why Mommy keeps you in diapers when you are at home. Nothing helps you better than soft cotton diapers wrapping you up all snuggly while Mommy dresses you in your jammies and gives you your bottle. See, that's my good boy, curling up in Mommy's arms, letting Mommy take care of you.

That's right sweetheart, weak and helpless, so vulnerable, aren't you? This is why you come to Mommy. To have Mommy pamper you, spoil you with touches and love. So Mommy can bathe you and feed you and change those dirty diapers. And Mommy will always be here, waiting, arms wide open for her baby boy
Mommy Marilyn
1-866-513-0615