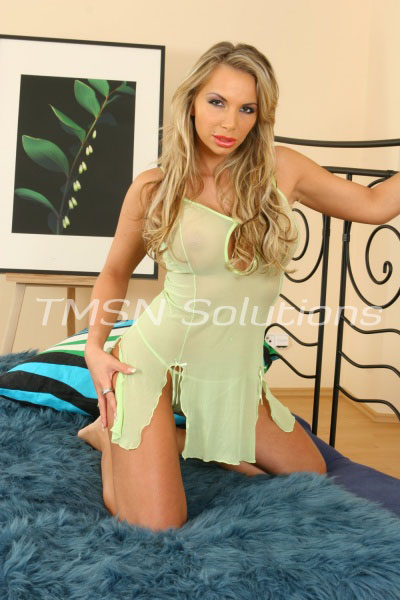 I'm a nurturing person, a lifetime of taking care of everyone. I need that special boy to come into my arms and let me take care of him.  I'm a
I'm a strict Mommy, yet very loving.  I like to touch, caress and stroke.  I am a very tactile Mommy because we all know that touches make the best boys even better.
It's Mommy's job to take care of you, feed you from my very own breast, pulling you to me while you suckle out my milk, wipe up all your little messes, wash your body, make sure everything is clean, inside and out.
Will you be a good boy when Mommy has to bend you over and spread your little legs to be able to properly clean you? Â When you are fed and washed, all powdered up under gentle touches and caring words, you will feel so much better.
And if your little weewee happens to get hard, that's okay because Mommy knows how to take care of her special boy.    Will you be a good boy and lick Mommy in her special place if she let's you?
Mommy Marilyn
1-866-513-0615