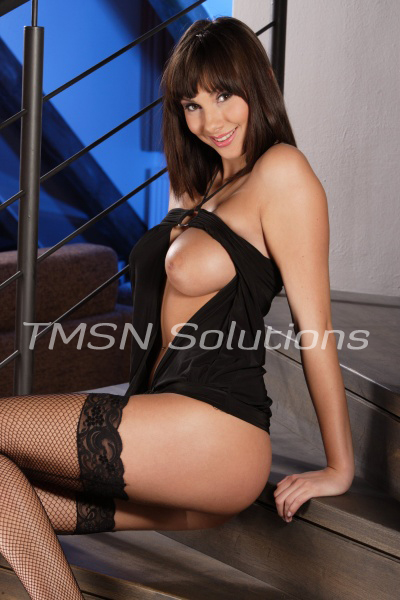 Do you want mommy to warm up a bottle for you, rock you to sleep, while singing you a lullaby and caressing your hair?
Well you have to earn that privilege if you want to be changed out of that messy diaper. You need to make mommy cum so I can release all this pent up frustration of taking care of you day and night. Keep in mind I'm no push over, I do spank and humiliate naughty babies.
And, I know sometimes little boys want to be little girls, or maybe I just would rather have a girl and I will force feminize you. Dress you all in pink; take you out for a walk to meet the neighbors or to the store to buy some more pink frilly clothes. No matter what your fantasy or fetish is I can help you explore it.
Lucy
1-866-513-0833
https://phonesexmamas.com/lucy.html