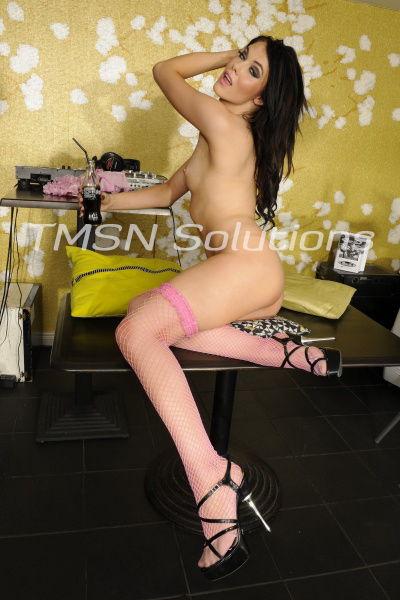 XXX  Miss Collette  XXX  1-844-332-2639  ext 383
You are fucking pathetic.  Look in the mirror.  You are a "grown" man with a fucking paci in your mouth.  Aww look at you getting all shy.  Puppy eyes don't work with me.  You were pathetic and you will always be pathetic.  No real man ever wears a diaper.
After all, I have worked sooooooo hard to potty train my own kids and now you prance into my life thinking you will win me over.  Say whaaaaat????  Win me over?  With what?  That fucking pathetic diaperass of yours and you decorate it with a fucking paci in your mouth. 
Now that I think about it, you do belong in diapers.  As a matter of fact, we have to make sure that each of your diapers always has your full name and telephone number on them.  This is simply so that in case you lose a pair or two, whomever finds it can do you a favour and return it to you.  You need diapers in your life and you know what?
You will never ever grow out of them.
How does that feel diaperboy bitch?  Still think you're a cute baby?  HA!  Don't fool me and don't fool yourself.
XXX  Miss Collette  XXX  1-844-332-2639  ext 383
http://www.lustyeyesphonesex.com