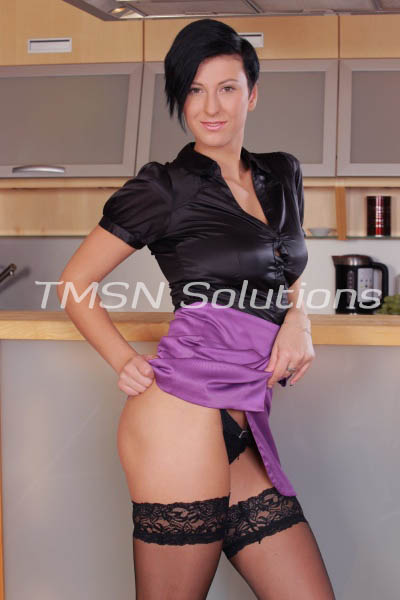 You were a bad boy that morning weren't you?  You did done naughty things I cant even repeat.
I want you to tell me what you did that was wrong.  I want to hear it from you.
Once you tell me I am going to spank that pampered behind into submission.
Shana
844-332-2639 Ext. 321